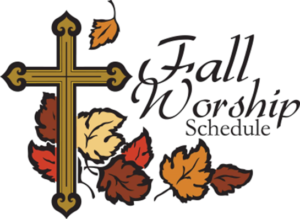 Fall Worship Schedule is back!! Join us!
8:15am Traditional Worship
9:15am Adult Faith Formation and 9:30AM G.R.A.C.E. Place programming will be the 1st & 3rd Sundays of the month for preschool through 6th grade!
10:30am Informal Worship
Meet Our Interim Pastor – Rev. Wayne R. Shelor
Grace to you and peace in the name of our Lord Jesus the Christ.
I am Pastor Wayne Shelor (pronounced "SHEE – lor"). I most often go by Pastor Wayne. I am looking forward to beginning my service with you in May.
I am a native of Virginia, having been born and raised in the small town of Christiansburg, which is southwest of Roanoke. After high school I attended Virginia Commonwealth University (VCU) in Richmond, VA intending to become a Medical Technologist, but the Lord had other plans, so in the middle of my fourth year I changed to a Religious Studies major and graduated in 1981. That fall I entered Lutheran Theological Southern Seminary (LTSS) for my studies leading to a Master of Divinity degree & being ordained in the Lutheran Church in America (LCA) in August of 1986. In 1983 my wife Vikki and I were married. We have had a wonderful life together that includes three adult children: Becca, and twins Ray and Joshua. We treasure whatever time we get to share with them and continue to learn how best to parent millennial children. Previously I have served as a settled pastor in three congregations in Virginia, as well as serving as the Executive Director of Caroline Furnace Lutheran Camp & Retreat Center (an outdoor ministry site of the ELCA). In 2013 I began serving as an Intentional Interim, this will be the ninth congregation I have served in this way. I have special training in conflict resolution, youth ministry, systems theory, stewardship, and intentional interim ministry. Over the course of my ministry, I have been actively engaged in evangelism, hospitality, stewardship growth, organizational goal-setting and synodical level youth ministry. My personal interests include reading, travel, gardening, "off the beaten path restaurants," live theater, the sharing of stories and signs of the amazing generosity of our Lord.
I am looking forward to meeting you and hearing your personal story. As we all get to know each other, please note I am usually available Mon.-Thurs., 8:30am-2:00pm (Friday is his day off). If you wish to be sure to find me, please make an appointment by email at wshelor.gracelutrn@gmail.com or call the church office at 610-948-3684.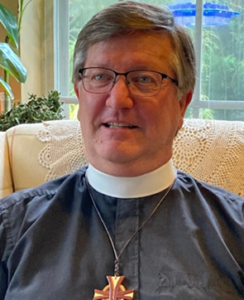 Click the link below for their bios & info on how they serve God in Central America.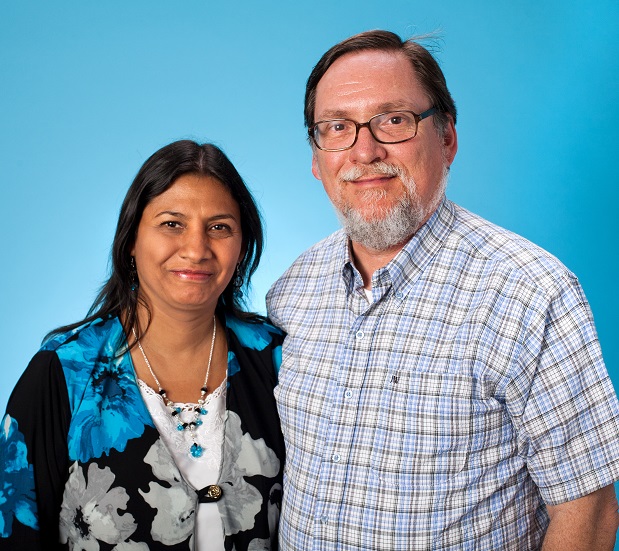 The following information comes from the PA Department of Health, regarding Human Trafficking.
Human Trafficking happens in cities, suburbs & rural areas. TRAIN PA has courses open to the public to learn about combating human trafficking. SOAR trainings equip people with skills to identify, treat & respond appropriately to human trafficking:
Mission Kids and the Montgomery County Anti-Human Trafficking Coalition (MCAT) websites are below; please also consider supporting this cause through your tax exempt donation to Mission Kids or MCAT.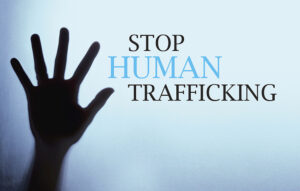 The National Human Trafficking Hotline continues to operate amid the COVID19 crisis.
Text: HELP to 233733 (BEFREE)
Email: help@humantraffickinghotline.org
Dear Brothers & Sisters In Christ;
If you find your heart is hurting for those suffering from racism, or maybe you just aren't sure that racism is even "real", please make the commitment to learn more. A great resource to start with is "Waking up White" by Debbie Irving. This author shares her gradual awareness of racism by sharing the stories of her own life.
If you love digging deep into historical facts and want to better understand why racism is so embedded in our current culture, read "When Affirmative Action was White" by Ira Katznelson. Or you could try reading Ta-Nehisi Coates' award-winning book "Between the World and Me."
Also, you could watch the powerful & thought-provoking true story "Just Mercy" about systemic racism and the battle for justice. You can currently watch this move for FREE on all digital networks.
Another excellent book is White Fragility by Robin DiAngelo. Other informative, challenging, and well-done resources include Selma (movie), Dear White People (movie and Netflix series), andThirteenth (Netflix documentary).
Ready for the next step? Let us know that you are interested in guiding and leading Grace to see our next steps and to help us begin to make changes for the sake of God's beautiful, diverse creation. Contact Deacon Allison or the church office.
"Whatever you did for one of the least of these, you did for me…. Whatever you did not do for one of the least of these, you did not do for me." – Matthew 25:40-45.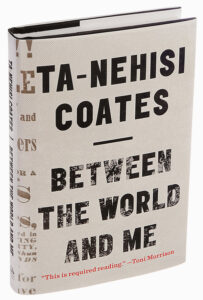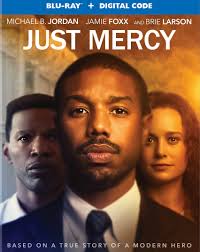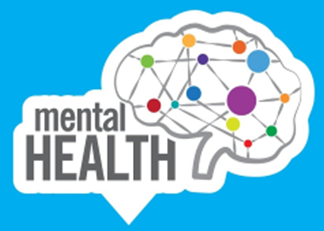 Mental Health Resources: For you or someone you love…
NAMI (National Alliance on Mental Illness) HelpLine can be reached Mon.-Fri., 10am–6pm, ET. 1-800-950-NAMI (6264) or info@nami.org
Montgomery County Mobile Crisis Immediate support for crisis
situations available 24/7 at 1-855-634-HOPE (4673).
Mont. County Children's Crisis Support Program Immediate
support for crisis situations available 24/7 at 1-888-HELP-414.
Mont. County's teen talk line If you're a teen feeling overwhelmed & need another teen to talk to, please call at (866) 825-5856 or text (215) 703-8411. It is available, free of charge, Mon.-Fri., 3 to 7pm.
PA Department of Drug & Alcohol Program (DDAP). To find
addiction treatment or a treatment provider, call the 24/7 toll-free
1-800-662-HELP hotline.
Laurel House (domestic violence) 24/7 hotline: 800-642-3150,
Women's Center of Montgomery County's (domestic violence)
hotline: 800-773-2424.
Alcoholics Anonymous www.aa.org for help with a drinking problem