Grace Lutheran Royersford Worship & Events Calendar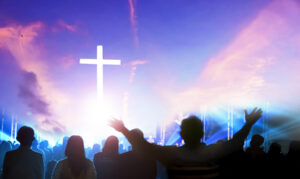 We are now worshipping in person, but if you prefer to worship online, our services can be found on our website under the "Worship" tab and on our Facebook page or YouTube channel.
Sun., January 2 – Second Sunday of Christmas
Sun., January 9 – Baptism of Our Lord
Sun., January 16 – Second Sunday of Epiphany
Sun., January 23 – Third Sunday of Epiphany
Sun., January 30 – Fourth Sunday of Epiphany
Check out our special events coming up below!

Stephen Ministry Update: Back in August of 2013, two of our members, Judy Lukens & Denise Starr, attended the extensive training course for Stephen Ministry Leaders. With hearts full of compassion and faith, they recruited and trained more Stephen Ministers, and together provided years of Christian care for those experiencing a difficult time. Stephen Ministry at Grace is now coming to an end, and we would like to thank those people who walked alongside of others, giving of themselves to share the love of Christ. In addition to Judy, Denise & Connie Tracewell, who joined the leadership team, we give thanks to God for our Stephen Ministers: Margie Alloway, Janet Brown, Rosalyn Capor, Phil Coath, Martha Curran, Sue Perry, Charles Plaugher, Peg Shiley, Jan Slack, Mike Starr, Susan Vukovich & Mike Walter. Thank you, Stephen Ministers, for the caring difference you made in people's lives.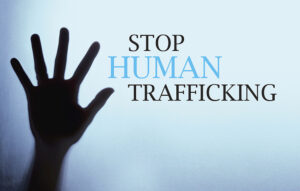 Due to weather, the January 16th "Human Trafficking 101" event was postponed and will be rescheduled. The new date will be shared when it becomes available.
This event will be hosted by the Royersford Baptist Church. You may attend in person (masks required) or join us via zoom. Our speakers are Carla Clanagan the Exec. Dir. of Montgomery County Anti-Human Trafficking Coalition (MCAT) & Michele Camburn the MCAT Team Leader of Public Education. This event is free, but donations will be accepted for MCAT. It will be livestreamed see the flyer link below for more information regarding the event.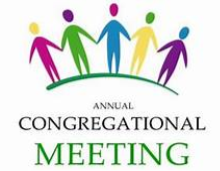 Please join us for our Annual Meeting!
It will be held on Sunday, February 6th after a 10 am worship service; (one service that day). You will also be able to join us via zoom. (Link will be sent via email in advance with Annual Reports.) Your input is important as we discuss ministries, mission and vision, budgets, and more. We will also be voting on some changes to Grace's constitution. Reports, including information about the constitutional changes, will be sent via email on January 21st. If you do NOT have access to email and wish to receive a hard copy, you will need to notify the church office. Reserved copies may be picked up at the office after January 21st.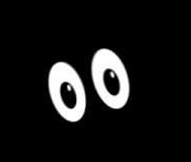 Looking for something? Have you been looking for the Ledger and can't find it on the website or anywhere at worship? We've made a change and are no longer publishing a "Ledger". With our information now on our website, we thought we would be kind to the environment and save some trees & waste. We now publish a much shorter, 1/2 page version of important current information called "Weekly Announcements", which is available when you come to in-person worship. Feel free to take a copy with you when you're here; otherwise, all of our information is available on our website and in our monthly newsletter. If you can't find what you're looking for on the website, give us a call at the Church Office and we'll help you find it!