Grace Lutheran Royersford Worship & Events Calendar
There is limited activity in our building and on our campus currently, due to COVID-19. We will update our calendar link, accordingly. Please check back often here and to the other areas of our website, for updates on Worship, Prayers, News & more. Thank you!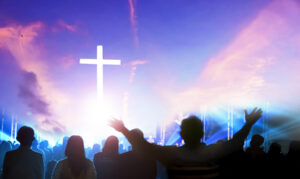 SEPTEMBER Worship Services
We are now worshipping in person, but if you prefer to worship online, our services can be found on our website under the "Worship" tab and on our Facebook page or YouTube channel.
Sun., September 5—15th Sunday after Pentecost
Sun., September 12—16th Sunday after Pentecost
Sun., September 19—17th Sunday after Pentecost
Sun., September 26—18th Sunday after Pentecost
Check out our special events coming up below!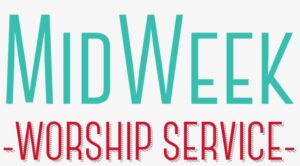 WoW – Worship on Wednesdays is here!!! Join us for a casual, engaging worship service on Wednesdays at 6:30pm We will worship outside on the office lawn at Grace, enjoying the evening breeze, the community of fellow believers & God's presence with us! Bring a chair, your mask and a spirit of openness to a less formal & interactive time of learning and praising God together! The last meeting of this service will be Wednesday, September 29th.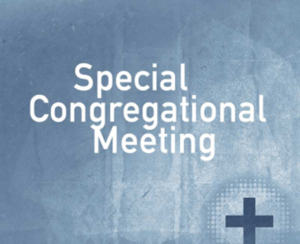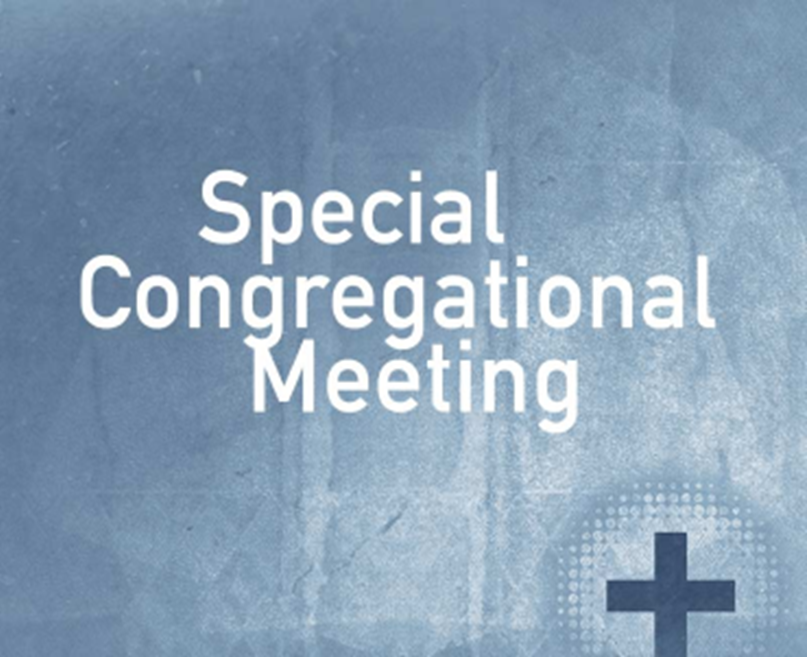 Special Congregational Meeting
Congregation members, please join us for a special congregational meeting to approve the replacement of our Sanctuary, Welcome Center and Education Building roofs. Your participation is very important at this brief meeting, as a quorum is needed to approve this project. It will be held Sun., Sept. 26th at 11:30am, in the sanctuary (following the 10:30 am service). You may attend in person, or via zoom using the link provided, by calling the church office at 610-948-3684.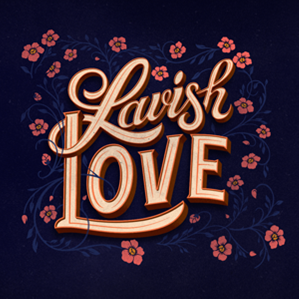 "Blessed to be a Blessing Sunday" (formerly Consecration Sunday) will be on Sunday, October 17th. On this day, we will focus our worship on 1 John 3:18-19, "Little children, let us love, not in word or speech, but in truth and action. And by this we will know that we are from the truth and will reassure our hearts before God." We will remember our blessings (yes, even through a pandemic) and we will consider the ways in which God calls us to use our blessings to further God's kingdom.
As you prepare for that Sunday, I invite you to make a list of the blessings that you have experienced this year. Here are just a few that Grace has received: faithful volunteers who support our staff and ministry team; generous contributions that have allowed Grace to help people affected by this pandemic or other life struggles; talented people who enriched our worship with technology that reaches far beyond our walls; hearts of hope, faith, and love in difficult times… what else? Please reflect upon your own blessings.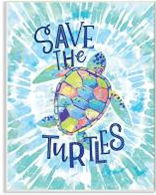 Alexandra Sullivan invites you to help clean-up & save the sea turtles! Sea Turtle Street Sweep (Trash Clean-up) Sept. 26th @ 12pm at Grace Lutheran Church. No Sign-up necessary!
Have you ever wondered what you can do for the environment? The Sea Turtle Street Sweep is an easy way to help the environment and it only takes one day! The Sea Turtle Street Sweep be on September 26th, and we will be cleaning up some areas in Royersford. We will start gathering at 12pm at the main doors of Grace on Main Street, then walk around Royersford together & clean-up some trash! This will help save some turtles (and other wildlife of course) from getting injured when the trash would wash out to sea. There will be no sign-up needed, anyone can help & all help is appreciated!