Grace Lutheran Royersford Worship & Events Calendar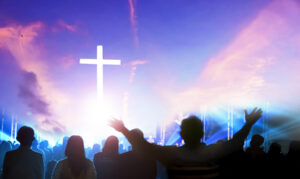 We are now worshipping in person, but if you prefer to worship online, our services and information about worship can be found on the "Worship" tab and our services can also be found on our Facebook page or YouTube channel.
Sun., June 5 -Pentecost Sunday
Sun., June 12 – Trinity Sunday/Confirmation
Sun., June 19 – Second Sunday in Pentecost
Sun., June 26 – Third Sunday in Pentecost
Check out our special events coming up below!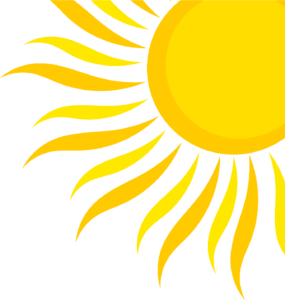 Project Outreach, in Royersford, has an urgent need to restock some essentials on their shelves. We will be collecting items listed below on the following Sundays: 6/26, 7/3 & 10.
While you're shopping for vacation supplies, weekly groceries or family picnics, please consider adding an item or more to your list, from the needs below. Donations can be placed on the table in the 6th Ave. foyer before or after worship. We will be collecting the following NEW and full size (not travel size) items:
lotion, razors, shaving cream, feminine care products, mouthwash, hand sanitizer, sanitizing wipes, cleaning products, dish soap.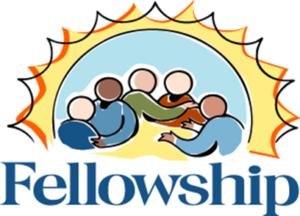 Fellowship July Events
We'll be meeting to enjoy the free carillon concerts, at the Washington Memorial National Carillon Concerts at Valley Forge National Historical Park, on Route 23. Concerts are free & open to the public, every Wednesday in July & August, rain or shine. starting at 7:30pm. Bring your lawn chair, blankets, snacks, dinner. The Chapel Cabin Shop will be open for refreshments. Grace members will meet on the lawn at the chapel on Wed., July 7th (the carillonneur is from Bryn Mawr, PA) & on Wed., July 27 (the carillonneur is from Poland). Plan on being there by 7pm.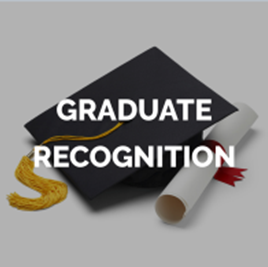 Graduate Recognition Sunday will be 6/26.
Join us at either service and help us recognize and bless our High School and College Graduates. Congratulations and best wishes to all graduates!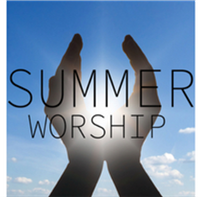 Our first Summer Outdoor Worship will be Sun., 6/26 at the 10:30 service.
Meet on the office lawn and bring a lawn chair, to enjoy worship with us outdoors. Our 8:15 traditional service will take place indoors, as usual. Both services will resume indoors as normal, on 7/3.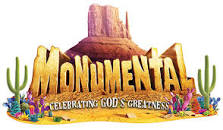 Vacation Bible School Sun. July 10th – Thur. July 14th
Save the dates and join Grace for our Monumental VBS, from 6-8pm this July. Dinner will be provided at 5:30pm! Register NOW with the link below!
VBS Décor Dates: Help set-up and decorate for VBS on Fri., July 8th from 6-8p Sat., July 9th from 11am – 3pm & Sunday after 10:30am worship! Sign-ups encouraged!
VBS Food Donations: Beginning July there will be a sign-up for food donations to help us provide dinner each night of VBS. You will be able to find this on the website or in the 6th Ave. entrance of Grace on July 1st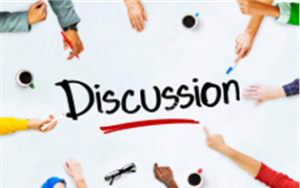 New Adult Discussion Group
Join Deacon Allison for a summer long Adult Discussion group. We will be discussing faith & current events. We will meet in the parlor each Sunday, from 9:15 – 10:00 am, through August 21st.
Thank you to our worship volunteers!!!
Every week, people are busy running tech, reading, singing & playing instruments, being an usher or trustee or reader, delighting little ones (and big ones!) with children's sermons, preparing the altar and worship space, serving communion, and more! Did you know that more help is needed? Most of these opportunities have flexibility and they are easy to do! What can you do to help create an inspiring worship service? (Ask Pastor Krais – she can gladly help you figure that out!)

Choir News!! We are looking for anyone at Grace who wants to join our choir to sing at the 8:15 service! There will be a short rehearsal before the service each week & we'll be doing simple pieces that will sound wonderful!! Please add your voice to our group and sing a joyful noise unto the Lord!!! See Joyce Berner or call the church office for more info.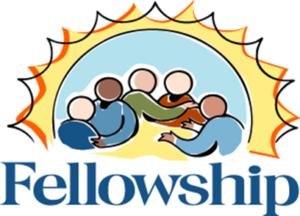 Fellowship Thursday
The third Thursday of each month, at 7pm, on Zoom! Join us one time or, even better, every month for fellowship, sharing & time with friends. Each month will feature a different topic. If you have a topic idea please feel free to share it! Let us know or contact the church office for the link!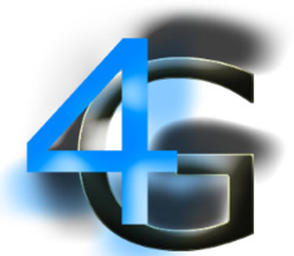 God's Good Garden at Grace
As we embark on our 10th year of providing fresh food to our community, the Garden Team is looking for additional volunteers to help grow the program in 2022. Your time commitment may total up to 4 hours a month from May – September and will enable those in our community to enjoy healthy, fresh produce. Please call the church office, if you're interested in joining our team. Thank You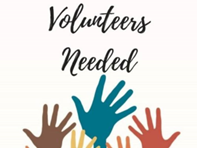 Volunteers needed
for Altar Guild.
You will be partnered with one or more people and assigned only 2 months/year. Duties include weekly refilling of candles, making communion kits, and changing colors & sign boards as per church calendar. Pastor Krais guides and reminds us of what is needed for the month. This is a great way to share and minister with other members of the congregation. Training and support are always provided. Please contact the church office for more info. – 610-948-3684.