Grace Lutheran Royersford Worship & Events Calendar
There is limited activity in our building and/or on our campus currently, due to the COVID-19 emergency. We will update our calendar link, accordingly. Please check back often here and to the other areas of our website, for updates on Worship, Prayers, News and more. Thank you!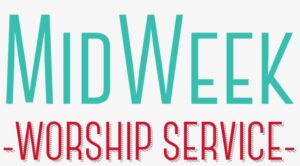 WoW – Worship on Wednesdays is coming!!! Join us for a casual, engaging worship service on Wednesdays, beginning on June 23rd at 6:30 pm. We will worship outside on the office lawn at Grace, enjoying the evening breeze, the community of fellow believers & God's presence with us! Bring a chair, your mask and a spirit of openness to a less formal & interactive time of learning and praising God together!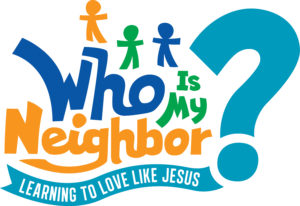 VBS 2021–
Who's Your Neighbor: Prek-6th grade
July 11th – 15th.
Register as a family group on Grace's website.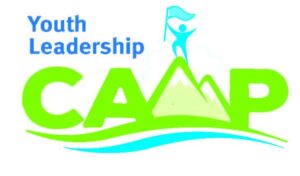 Leadership Camp:
Sat., August 8 through Sat., 8/14
6th – 12th grade
1-week daily opportunity to learn about your leadership skills, advocacy, and how God is working amidst it all. Contact the Church Office or Kelsey for more info. & times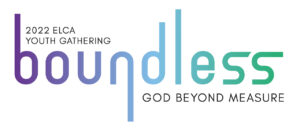 National Youth Gathering Meetings
Sun., July 11th, & August 8th,
at 11AM Outside the Office
at Noon Outside the Office.
Contact Kelsey for more info
.