Grace Lutheran Royersford Worship & Events Calendar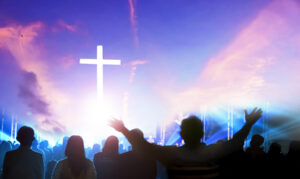 DECEMBER Worship Services
We are worshipping in person, but if you prefer to worship online, our services & information about worship can be found on the "Worship" tab and our services can also be found on our Facebook page or YouTube channel.
Sun., December 4 – Second Sunday of Advent
Sun., December 11 – Third Sunday of Advent
Sun., December 18 – Fourth Sunday of Advent/10AM Children's Christmas Pageant
Sat., December 24 – Christmas Eve/Services at 7 & 11PM
Sun., December 25 – Christmas Morning/One service at 10AM
Check out our special events coming up below!
Advent at Grace – Hunger impacts everything.
During Advent, bless someone with the gift of a meal! Participate in our fundraising event on the Sundays in Advent, by purchasing meals for people in need, globally. Our Advent tree will start off bare. As people purchase various quantities of meals, a star will be hung on the tree. Help decorate our tree by participating! The stars represent specific numbers of meals purchased. Our "star" denominations are: feed 1 person/1 day = $1; feed 5 people/1 day = $5; feed 2 people/1 week = $15; feed 1 person/1 month = $35; feed 7 people/1 week = $50. Or, consider just making a donation. The money raised will be used toward the Rise Against Hunger food packing event on April 29…stay tuned for details. Cash or checks accepted. If paying by check, make the check out to Grace Lutheran Church. The memo line must read RAH or Rise Against Hunger.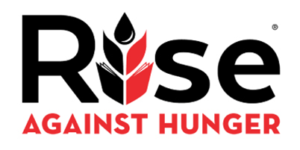 The beautiful, hope-filled season of Advent has begun!
Join us in worship for Advent 2022: The Coming of the LIGHT!
Nov 27: The Light as Promise
Dec 4: The Light as Purifier
Dec 11: The Light as Presence
Dec 18: (One service 10am) Children's Christmas Pageant!
Dec. 24: Christmas Eve (Services at 7 & 11pm)
Dec. 25: Christmas Day (One service at 10am)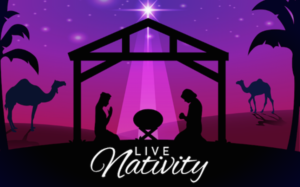 LIVE NATIVITY!! Come enjoy caroling around a live nativity on Sunday, Dec. 18, in Victory Park, from 1-4 pm. You'll see the Christmas story unfold among the animals and characters. The story will be told 3 times – join us at 1, 2, or 3 pm!
Characters are still needed! Please see Pastor Krais or contact the church office at 610-948-3684, if you would like to help!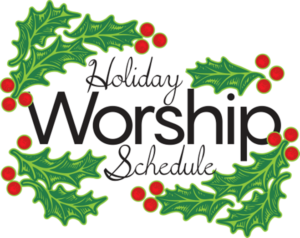 Join us on Christmas Eve – Saturday, December 24th, to celebrate the birth of Jesus – the Light of All Possibility!
7 pm Worship: Kelsey will offer a special message for the children! Music will be led by the Spirit of Grace praise band. Come early at 6:45 to carol together in the sanctuary!
11 pm Worship: Music will be led by the chancel choir and bell choir. Caroling in the sanctuary will begin at 10:45pm – come join us! This service will be livestreamed at the gracelutheranroyersford youtube channel.
Holy Communion will be celebrated at both services. Both will be candlelight services.
Christmas Day worship will be on Sunday, December 25th at 10 am! Come and worship our newborn king!!! This service will be livestreamed at the gracelutheranroyersford youtube channel.
Get Involved – Volunteer!!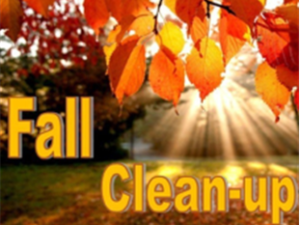 It's time to get ready!!
Can you help?
Volunteers are needed to help with fall leaf clean up & setting up the Nativity Set. We'll meet Sat., December 3rd, 8am-noon. Bring rakes & gloves if you have them.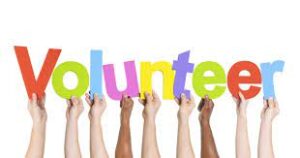 We are looking for volunteers to open and close the church (lights & locks) on Sunday mornings. They serve for one month out of the year only. Please contact Pastor Krais if you are able to serve one month.
Volunteers are also needed for Altar Guild.
You will be partnered with one or more people and assigned only 2 months/year. Duties include weekly refilling of candles, making communion kits, and changing colors & sign boards as per church calendar. Pastor Krais guides and reminds us of what is needed for the month. This is a great way to share and minister with other members of the congregation. Training and support are always provided. Please contact the church office for more info. – 610-948-3684.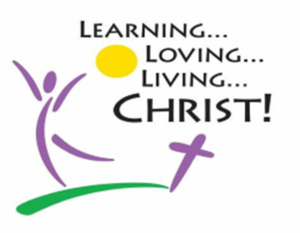 Fall Christian Education Programming Announcement
Grace Place Sunday School will meet the 1st & 3rd Sunday of each month.
Parents, you should have received via snail mail & email, info about our fall programming! You can also find it on our website:
www.gracelutheranroyersford. com/fall-Sunday-program/.
This year we would appreciate more parent volunteers to help lead classes! Please be prayerful about this opportunity & email the church office at gracelutrn@verizon.net if you'd like to help.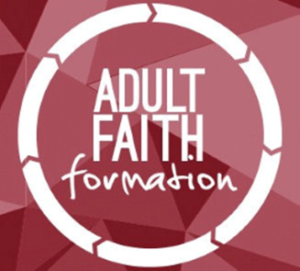 Adult Faith Formation Groups are meeting:
– Richard Harshaw's "What's on your heart and mind", discussion group meets at 9:15 in the choir room.
– Judy Stryker's book discussion group will meet at the same time, in the parlor. They will be reading the book, "What if Jesus was Serious About the Church?", by Skye Jethani.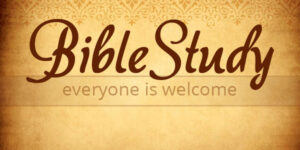 Our study of the Gospel of Luke continues. Come join us! No experience necessary! On Sunday mornings we get only a taste of scripture. One of the things these groups have discovered is just how varied the books of the Bible are. One group meets via Zoom at 7pm on Mondays.
Our other group meets in person on Thursday mornings at 10am in the All-purpose room. For those who still prefer to meet via Zoom, there will be a way to do that. We will set up a laptop for you so you can join us. Both groups study the same material. Anyone is welcome to join us at any time. Contact deaconallison12@gmail.com or the church office for a link.

Grief Lectionary: In the new year, Deacon Allison will be leading a 6-week course called "The Grief Lectionary." This small group study is meant to be a companion for grieving people of faith, using the Bible as a guide. Each study uses a scripture story & joins it to a part of the grief journey, loosely correlated with the 6 stages of grief. If you are interested in learning more about this series or taking part in it, contact Deacon Allison or Pastor Krais. We are happy to help you discern if this is right for you.