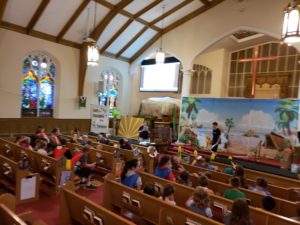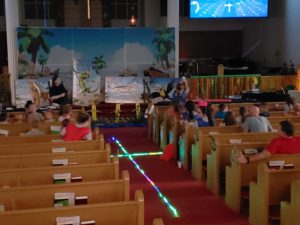 Vacation Bible School 2020
Preschool through 6th graders are invited to join us for Grace Lutheran's Vacation Bible School! This year we are going to focus on our community and who our neighbors are. This year will be filled with a lot of learning and service towards our community. Join us for a lot of learning and to make an impact!
Though we will not have our Vacation Bible School this year, we will be sharing this theme for our summer program. Join us! More information coming end of May!