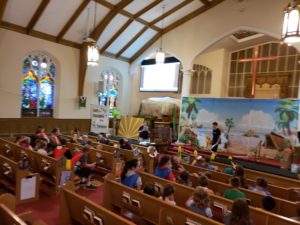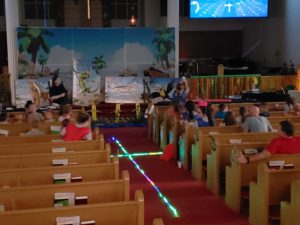 Vacation Bible School 2021
Preschool through 6th graders are invited to join us for Grace Lutheran's Vacation Bible School!
Sunday, July 11th – Thursday, July 15th, 2021!
This year's VBS will be based in family groups. Each family is invited to join us for our Vacation Bible School as a unit to discover God's love together!
If it rains, we will be dropping off a VBS box at your family's home for that night of VBS to participate at home!