Growing, Loving, Serving – By Grace, Through Faith
We're so excited to be re-starting our in person worship. Please take a moment to read the congregational letter from Pastor Krais & our Council President, that contains important information regarding our re-opening! Click the top link in the second purple box below, to download the letter.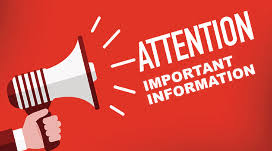 Check out our worship video for this Sunday, by clicking on the worship tab above. To view previous worship services, click on the "Archives" sub page, under the Worship tab.
Congratulations to our 2020 High School & College graduates.
Please check out a video celebrating them
on the Youth Group sub page of the Youth Tab.
Click here to download our most recent letter to the congregation with questions and answers about our initial plans for re-opening in person worship:
Click here to download an important letter regarding giving, from our Stewardship Committee:
During these uncertain times, we are gaining a whole new appreciation of what connection means. In this time where we are required to practice social distancing, PLEASE pick up your phone and call your friends from Grace to ask how they are doing and offer to pray for and with them.
Here Are Some Great Ways To Get Connect & Stay Connected On-Line
Grace is excited about the many opportunities to connect to one another during this time! While we are still limiting our in-person meetings, there are numerous ways to connect online. If you are having trouble using zoom or social media, call the church office and we will do our best to help you!
Things have changed, so carefully check out what's available and how to connect. If you would like to connect to a zoom meeting by phone (instead of computer), please leave a message for Deacon Allison at 610-948-3684.
Daily Devotions written by Deacon Allison. These are a beautiful and faithful way to begin your day with God. Find them on the Grace fb page, or go to https://gracemorningdevotion.blogspot.com
And on Fridays, now at 10:00AM, starting 8/14, Deacon Allison's Facebook Live time will be devoted to spending some time with one of the devotional readings from the week. Grab a cup of coffee or tea and join in on the conversation live by asking her questions or sharing your thoughts on the passage.
Deacon Allison will be offering a second Zoom Bible Study. Start date TBD. Join in on Thursday mornings at 10:00 am. Like Monday's group, we will be engaging in the Book of Ecclesiastes; (though we will be a few weeks behind them!). Call the church office at 610-948-3684 and leave your name and phone number, if you would like to take part. If you don't have access to a computer with a webcam, you can still join by phone.
Zoom Pub Theology – Come talk about matters of faith (with or without your favorite beverage!) in a relaxed and "real" way. This group meets via zoom with Deacon Allison on the 4th Thursday of every month. Next Pub Theology is on August 27th at 7 pm. If you want to be on a list of participants, contact Deacon Allison at 610-948-3684, leave a message and we will get back to you.
Sunday Noontime Coffee with Deacon Allison – to check in with friends from Grace. To get the link & password, call the church office at 610-948-3684 and leave your name and phone number; someone will get back to you with the link.
Finally, you can join either Pastor Krais or Decaon Allison on the Grace Facebook page for live prayer on Sunday at 11 am. Bring your own prayer requests or simply pray with us.
Like and follow us on Facebook at:
Grace Lutheran Royersford
Grace Lutheran Youth Group
Grace Lutheran Young Adults Royersford
Kelsey is offering Facebook Live and Instagram (grace.lutheran.royersford) posts for the youth. Sundays around 10:45/11:00am she does mostly a children's message and Wednesdays around 4pm she does a Lenten message with the plants that were started the first Wednesday in Lent. Check them out!!
When you leave a voice mail at the office, please know that Phyllis and the staff are checking their voice mail boxes regularly.
Emailing the church staff is also a great way to be in touch.
We have several ways for you to continue to give to the ministries, salaries and expenses that Grace will still have. Of course, you can always mail your offerings to the church office; we will continue to pick up mail and make deposits as needed. As usual anyone who is participating in Simply Giving will be automatically keeping up with their giving. We understand that some folks may be experiencing a lull in their work and may need to adjust their giving. Please feel free to call the church office and leave a message or send an email, if you need to change something.
We now have two other ways you can continue to support Grace – We have online giving above; you can click on "Online Giving" and it will take you to an area where you can select where you want your money to go, how much, how often and when. You then set up a user profile and give either your bank/checking information or credit card information. Or you can call Vanco (our giving agent) at 1-800-675-7430 and give them our church name and ID #504735733. They will ask you a few questions over the phone and you can give that way.
Thank you for your continued generosity and prayerfulness, as we navigate this new and temporary reality.
SHARING THE PEACE…now by telephone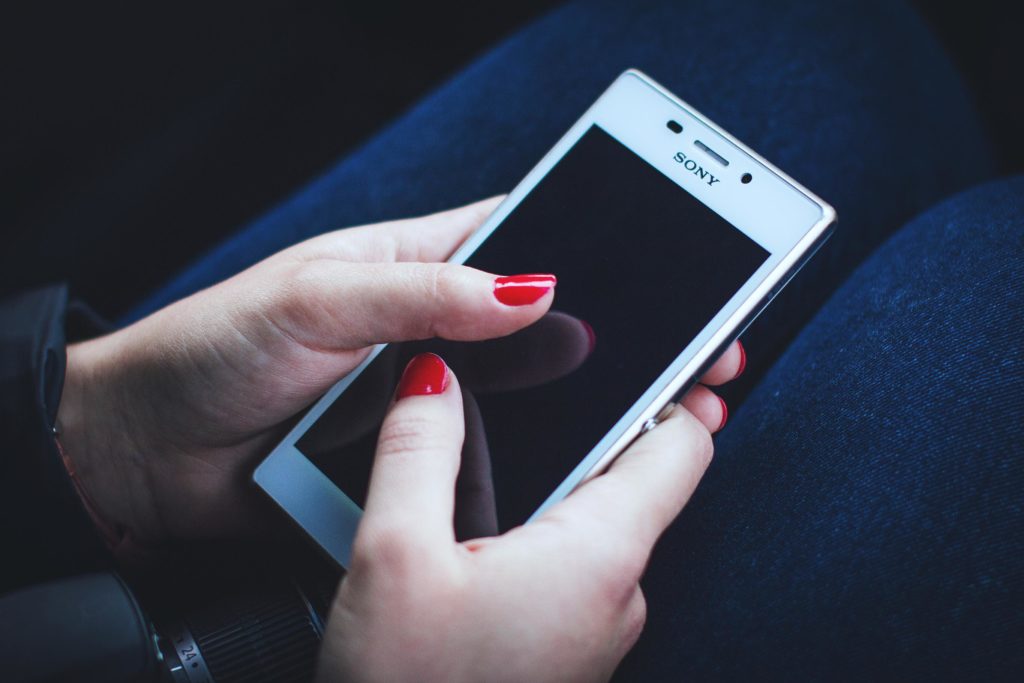 Fellowship and connection must happen in different ways, yet they remain VITAL. Your phone was made for reaching out to the people you care about.
PLEASE reach out and call people, ESPECIALLY those who may be feeling isolated or may not have computer access.
Here's how to get the church directory, so you have the phone numbers of everybody you want to call:
Below are a couple screen shots reminding you how to get to the online directory.
2. Enter your user ID and password
If you need help to access the online directory, please email gracelutrn@verizon.net.
Alternatively, you can leave a message on the office voice mail at 610-948-3684)
3. Click the LOGIN button. You can see it circled in red in the first screen shot below.
4. In the gray area across the top, click the words PHOTO DIRECTORY button. That's the button circled in red in the second screen shot below.
5. In the alphabetical listing, find the phone numbers for people you want to call.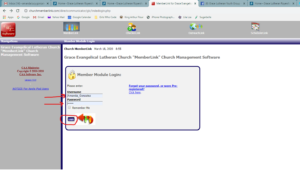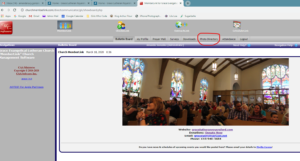 When we are able to resume meeting in person…Join us for our Regular Worship Services
at 8:00 AM – Traditional Service
and 10:45 AM – Contemporary Service
Holy Communion is served at both services and childcare is provided for those worshiping with us.
Sunday School is at 9:30 AM, for all ages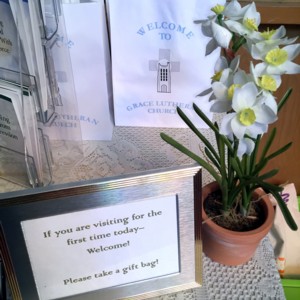 Are you new here? Welcome! Here's everything you need to know about joining us on a Sunday morning soon!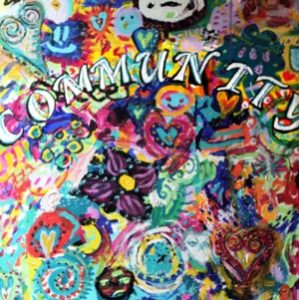 Church is so much more than Sunday mornings! Small groups meet for Bible study, prayer, meals, crafts, and more at different times throughout the week!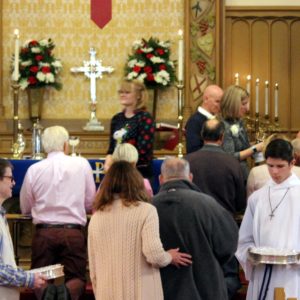 Did you know that it takes more than 50 people's involvement to put together each worship service? There are so many opportunities for you to get involved!
Grace Evangelical Lutheran Church
Church Office & Mailing Address
594 Church Street, 1st Floor
Sanctuary
6th Avenue & Main Streets