Growing, Loving, Serving – By Grace, Through Faith
Join us for our Worship Services at 8:00 AM – Traditional Service
and 10:45 AM – Contemporary Service
Holy Communion is served at both services and childcare is provided for those worshiping with us.
Sunday School is at 9:30 AM, for all ages
Join us for our Ash Wednesday Services
on February 26th
at Noon we will have Soup (light meal) & Sacrament,
with imposition of Ashes in the All Purpose Room
(Lower level of the church building – Room L01)
at 7:00 pm we will have a Sung Service with Confession,
Imposition of Ashes and Holy Communion in the Sanctuary.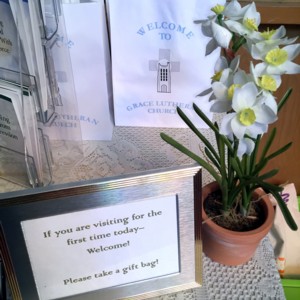 Are you new here? Welcome! Here's everything you need to know about joining us on a Sunday morning soon!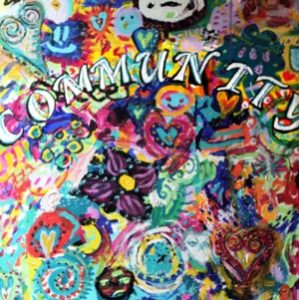 Church is so much more than Sunday mornings! Small groups meet for Bible study, prayer, meals, crafts, and more at different times throughout the week!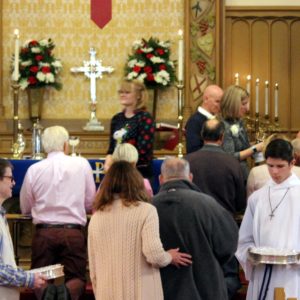 Did you know that it takes more than 50 people's involvement to put together each worship service? There are so many opportunities for you to get involved!
Like & follow us on social media! Grace members can also log into our online directory with your email and password (contact the church office if you cannot log in),
Grace Evangelical Lutheran Church
Church Office & Mailing Address
594 Church Street, 1st Floor
Sanctuary
6th Avenue & Main Streets