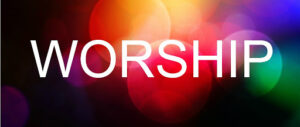 Check out the newest fall worship update, from Pastor Krais
and other Church news,
on our "News" tab.
Click here to download our Sermon Series Schedule on "The Story of God":
September 26, 2021 – 18th Sunday of Pentecost. Click the videos below to watch our worship service with our children's message for this week
. Or click the link to our YouTube page above, to join us for our live stream each Sunday at 10:30am. Videos will usually be posted below, by noon each Sunday.
9/26/21 Worship Service with Children's Sermon
Any and all music posted on this website is done so with permission, under
copyright license CCLI License #2023498 & CSPL License #154182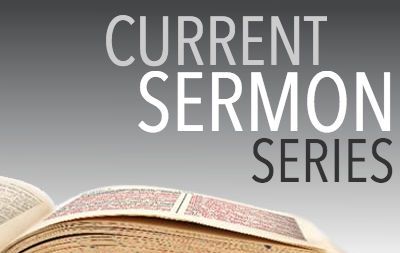 The Bible is complicated. And beautiful. And life-changing.
Join us in worship on Sunday mornings for our sermon series to learn about God's amazing word! Deacon Allison and Pastor Krais invite you to journey with them through the Bible for the remainder of this year for a faithful and eye-opening look at scripture. We'll explore the fullness of what it means, how to read it, and what to do with the controversial and difficult passages. Feel free to share your questions in advance!
Worship at Grace
Worship brings together all who are seeking an experience of God's love and grace. We ask and receive forgiveness; we hear God's Word in word and song; we are blessed by the gift of Christ's body and blood in the sacrament of Holy Communion; we are sent to bless the world! Come join us to be inspired and transformed!
We normally offer two unique worship services on Sunday mornings! Holy Communion is celebrated at each service every week. We welcome all who are worshiping with us to participate and simply ask that you realize Lutherans believe that Christ is here and by worshiping with Him, we receive forgiveness of our sins. Children are welcomed and encouraged to come forward, with their parents, to receive a blessing. If you are unable to come forward, please notify an usher and we will come to your pew to administer communion. We also have Gluten/Dairy free wafers. Please ask the Pastor for one, if you have these dietary restrictions.
Check them out to see how your heart is touched and moved.