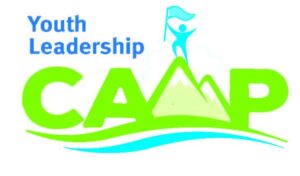 Summer Youth Leadership Camp '23 Registration
his is the registration for the summer youth leadership camp this Summer, '23
Leadership camp will run Monday, August 14th – Friday, August 18th at Grace Lutheran Church.
Monday through Friday: 9am – 2pm
*lunch provided*
*There is a $30 registration fee*
This year we are excited to invite back one of our previous leadership camp attendees who has run with her passion of recycling and taking care of the planet!
Monday, August 14th, at 2:30pm, in the All-Purpose room of Grace, you are invited to a Reuse and Recycle workshop hosted by Alexandra Sullivan!
————————————————————————————————————————————————-