Grace Lutheran Royersford Worship/Events Calendar &
Check Out Our Current Events Below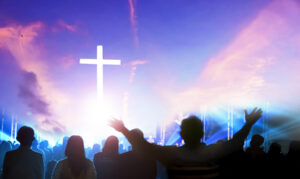 We are worshipping in person, but if you prefer to worship online, our services & information about worship can be found on the "Worship" tab and our services can also be found on our Facebook page or YouTube channel.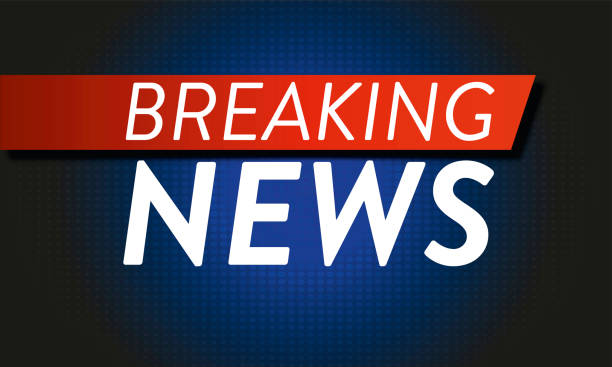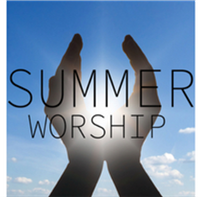 After conversations with Pastor, staff, the Worship & Music Committee & our Council President, it has been decided that starting with our first outdoor worship service on Sunday, June 25th, Grace will be going to one service throughout the summer, at 9:30am. Our one worship service format will continue through Sept. 10th, in the Sanctuary most Sundays. On that day, our 9:30am worship service will be followed by our Ministry Madness and then at 11:00am, our Church Picnic.
Also, Grace will be having outdoor worship services at the end of each month this summer, as we celebrate the season. We'll worship outdoors only on Sunday—June 25, July 30 & August 27, at 9:30am, on the lawn of Grace Office, weather permitting. Don't forget to bring a lawn chair. In case of inclement weather, worship will be in the Sanctuary.
Combining worship will be a wonderful opportunity for us to all gather together as community. We plan on returning to our usual two worship services on Sunday, September 17th. Hope to see you here all summer!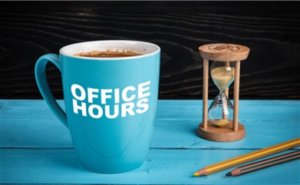 Staff & Office Hours
By now most of you have met our Interim Pastor – Rev. Wayne Shelor.
As we all get to know him and he gets to know us, please note he is usually available Mon.-Thurs., 8:30am-2:00pm (Friday is his day off). If you wish to be sure to find him, please make an appointment by email at wshelor.gracelutrn@gmail.com or call 571-550-3229.
Deacon Allison works from home on Mondays & has the following office hours: Tues.-Thurs., 9am-1:30 or any of those days, by appointment; Friday is her day off. If you wish to be sure to find her, please make an appointment by calling the church office at 610-948-3684 or email her at deaconallison12@gmail.com.
Kelsey Tomlinson is off on Mondays, but works from home Tues., Thurs. & Fri., 8am-4pm; she is in the office on Wednesdays from 10am-3pm or you can see her by appointment any weekday except Monday. If you wish to be sure to find her, please make an appointment by calling the church office at 610-948-3684 or email her at ktomlinson.gracelutrn@outlook.com
The Church Office is open every weekday, Monday-Friday, 8:30am-2:00pm, except holidays. Most days someone is there a little earlier & sometimes a little later. But if you need something before or after those times, please call the church office at 610-948-3684 to make arrangements or leave a message.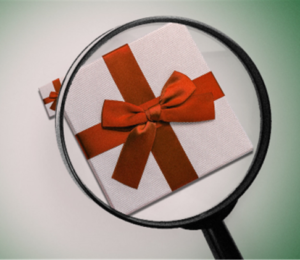 A Stewardship View for 2023
As we enter into the halfway point of the year, we begin to acknowledge and plan for upcoming vacations, events and year end obligations. In so doing, we the church also plan for upcoming events and obligations. This year's Stewardship view will be on using our gifts and our communication with others.
1 Peter 4: 10-11 "Each of you should use whatever gift you have received to serve others, as faithful stewards of God's grace in its various forms. If anyone speaks, they should do so as one who speaks the very words of God. If anyone serves, they should do so with the strength God provides, so that in all things God provides through Jesus Christ. To him be the glory and the power for ever and ever. Amen."
Some examples of "Gifts" are:
Communication – speaking with others with Love and Compassion. Knowing what to say to someone who is hurting.
Sharing – giving of things we might have multiple of or would like to give to someone in kindness.
Caring – sending a note, email, or just a phone call to someone to let them know you are thinking of them.
Crafts – Sharing something you have made to brighten someone's day.
Music – Sending a link to someone of a song you think they might like.
These are only a few ways of how we can share our God given Gifts with others.
Stewardship, Tammy Epprecht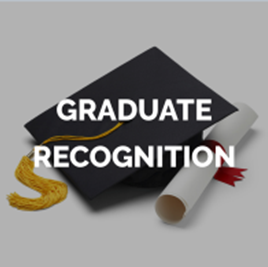 Graduate Recognition Sunday will be 6/25. Forms are available on the information table or you may call the church office at 610-948-3684. Forms/Information are needed in the office by Sun., 6/18.
The Lorraine's Hearing Fund Committee is pleased to report that $385 was raised at our May fundraiser with Giovanni's Restaurant. We are thankful to all who participated for their support, as well as to Giovanni's for their generosity and willingness to sponsor the fundraiser. This fund was created to provide financial assistance to members of Grace who have hearing impairment; for those needing equipment/devices, education, or technology.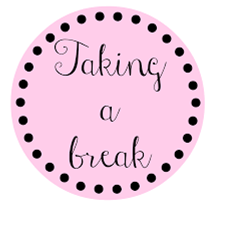 Judy Stryker's book discussion group that normally meets in the parlor, at 9:15 am, is finished with the Anne Lamott book, and will be taking a break for the summer. Stay tuned for info. about fall book studies.
et Involved – Volunteer!!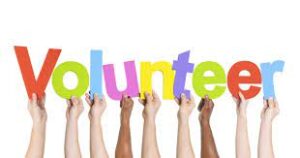 We are looking for volunteers to open and close the church (lights & locks) on Sunday mornings. They serve for one month out of the year only. Please contact the church office if you are able to serve one month.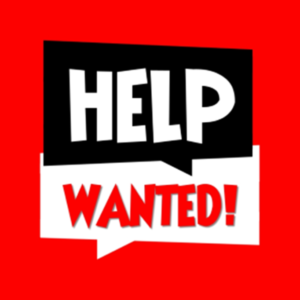 Help Wanted for Altar Guild.
Hello Friends at Grace. We're looking for 5-6 volunteers to join our Altar Teams. The goal is to add another volunteer to each of the 6 teams. This will add much needed flexibility which will help to cover vacations, absences and holidays. The tasks are easy, the commitment minimal, but the final results are pretty rewarding. If you are interested, please contact Joy Fraunfelter or the church office at 610-948-3684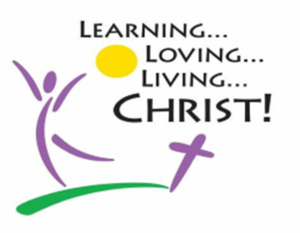 Christian Education Programming Announcement
G.R.A.C.E. Place—
Mark your calendars for June 4th, the last day of Grace place! This will be our end of the year party in the social hall at 9:30am. Everyone is welcome!
Parents, can find info about our programming on our website or go to the below link:
www.gracelutheranroyersford. com/fall-Sunday-program/.
We would appreciate more parent volunteers to help lead classes in the fall! Please be prayerful about this opportunity & email Kelsey or the church office at gracelutrn@verizon.net if you'd like to help.
And make sure to check out the Youth tab on our website for information regarding our youth summer mission trip, youth-led worship, V.B.S. and all summer youth happenings!!!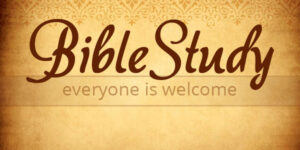 Our study of the Gospel of Matthew is on a summer break. We will begin again the week of September 11th.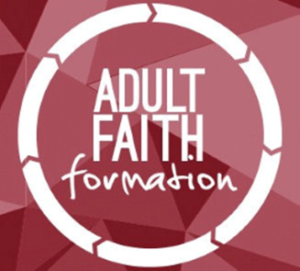 Adult Faith Formation Groups are meeting:
-Richard Harshaw's group meets at 9:15 in the choir room for fellowship & lively discussion on different topics each week. Check the newsletter and upcoming announcements for summer break information.
Deacon Allison is planning to offer an adult study during the month of August. Stay tuned for details in the next newsletter and in upcoming announcements.