Grace Lutheran Royersford Worship & Events Calendar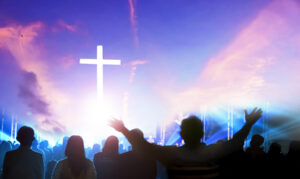 We are worshipping in person, but if you prefer to worship online, our services & information about worship can be found on the "Worship" tab and our services can also be found on our Facebook page or YouTube channel.
Sun., January 1, First Sunday of Christmas (one service at 10am)
Sun., January 8, Baptism of Our Lord
Sun., January 15, Second Sunday of Epiphany
Sun., January 22, Third Sunday of Epiphany
Sun., January 29, Fourth Sunday of Epiphany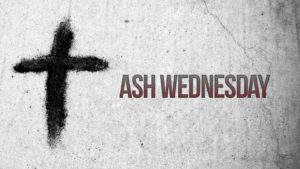 Join us on Ash Wednesday, February 22nd to begin the season of Lent.
There are 2 opportunities:
11am in person worship in the Sanctuary. This will be an abbreviated service with the imposition of ashes & communion.
Also, worship will be held in person in the Sanctuary at 7pm. This will be a full worship service with the imposition of ashes & celebration of communion. For those worshiping online, you may use ashes from your own fireplace, or contact us to receive a container of ashes in advance. The online link for the evening service will be provided in an email, or you may contact the church office.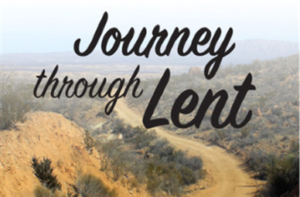 Lenten Study: Journeys through Lent
Lent begins with Ash Wednesday on Feb. 22nd. This year, as we journey through Lent, on Sunday mornings we'll focus on different journeys in scripture, and for our Lenten Study we'll be using the book, "Following the Movements of the Spirit", by Henri Nouwen, to learn where God's Spirit is leading us. What is this journey of faith prodding me toward? Where is God leading me? We will be meeting by Zoom, each Wednesday, 7-8 PM. Look for an email with a link to the study to be sent to the congregation or contact the church office at 610-948-3684 for more information.
March 1 – Unheeded to Mindful Spirituality
March 22 – Exclusion to Inclusion
March 29 – Denying to Befriending Death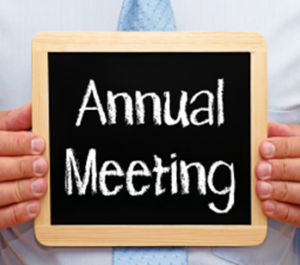 Please join us for our Annual Meeting! It will be held on Sunday, February 5th after a 10 am worship service. (One service that day AND it will be Church Music Sunday!) You will also be able to join us via zoom. (Link will be sent via email in advance with Annual Reports.) Your input is important as we discuss ministries, mission & vision, budgets and more. Reports will be sent via email on January 20th. If you do NOT have access to email and wish to receive a hard copy, you will need to notify the church office. Reserved copies may be picked up at the office after January 20th.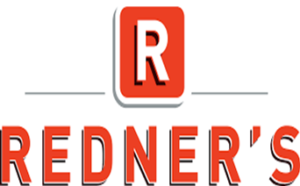 Do you shop at Redner's and use your Rewards Card? If you do, we'd love to have you share your register receipts with us to be able to participate in Redner's 1% Rebate Program.
Simply bring your receipts using your Rewards Card into church and deposit them into one of the boxes located on the announcement tables at either the Main Street or 6th Avenue entrances. Or, you can mail or delivery them to the church office next time you stop by.
A volunteer will tally and submit the receipts to Redner's for the rebate program. Proceeds from the rebate will be used for Grace's social ministry projects.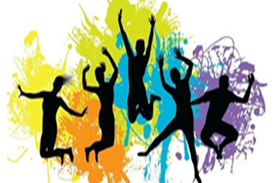 TODAY, Jan. 22: Parent Confirmation Meeting. Optional parent meeting for parents of confirmation youth at 9:30am in the High School youth room (LO7) with Pastor Krais.
TUSCARORA! In-person retreat March 24th – 26th, 2023!
Registration DUE TODAY, Jan. 22nd. 6th – 12th graders are invited to join us for Tuscarora weekend retreat. This year's theme is Justice, Love, & Humility. Registration paperwork can be found in the narthex of the church OR in the confirmation classroom. Registration includes paperwork, copies of insurance card, covid card (if you have one), and $115 Registration fee.
During the month of January, high school youth are collecting winter jackets & gloves/mittens (new & gently used for all ages & genders) for Open Door! There will be a bin in the 6th Ave entrance for collection. Last day of collection is Jan. 29th when the High School youth will organize collected items.
January 29th: High School Service Project @9:30am at Grace! High School youth are invited to lead a service project for our younger kids during G.R.A.C.E. Place hour!
Get Involved – Volunteer!!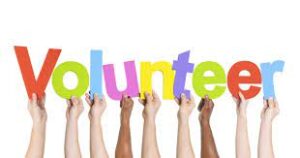 We are looking for volunteers to open and close the church (lights & locks) on Sunday mornings. They serve for one month out of the year only. Please contact Pastor Krais if you are able to serve one month.
Volunteers are also needed for Altar Guild.
You will be partnered with one or more people and assigned only 2 months/year. Duties include weekly refilling of candles, making communion kits, and changing colors & sign boards as per church calendar. Pastor Krais guides and reminds us of what is needed for the month. This is a great way to share and minister with other members of the congregation. Training and support are always provided. Please contact the church office for more info. – 610-948-3684.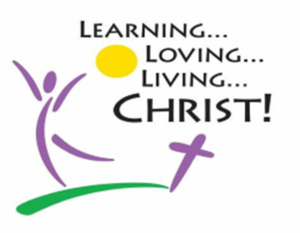 Christian Education Programming Announcement
Grace Place Sunday School will meet the 1st & 3rd Sunday of each month.
Parents, you should have received via snail mail & email, info about our fall programming! You can also find it on our website:
www.gracelutheranroyersford. com/fall-Sunday-program/.
This year we would appreciate more parent volunteers to help lead classes! Please be prayerful about this opportunity & email the church office at gracelutrn@verizon.net if you'd like to help.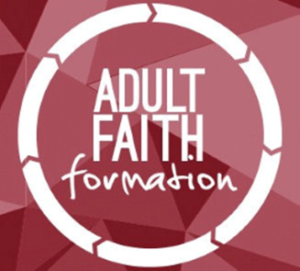 Adult Faith Formation Groups are meeting:
– Richard Harshaw's "What's on your heart and mind", discussion group meets at 9:15 in the choir room.
– Judy Stryker's book discussion group will meet at the same time, in the parlor. They will be reading the book, "What if Jesus was Serious About the Church?", by Skye Jethani.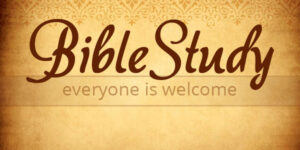 Our study of the Gospel of Luke will finish just as the New Year begins. A new study of The Gospel of Matthew will begin the week of January 30th. One group meets via Zoom at 7:00 pm on Monday evenings. Our other group meets in person on Thursday mornings at 10:00 am in the All-purpose room. For those who still prefer to meet via Zoom, you can still do that.
Both groups study the same material. Anyone is welcome to join us at any time. Contact deaconallison12@gmail.com or the church office for a link.

Grief Lectionary: In the new year, Deacon Allison will be leading a 6-week course called "The Grief Lectionary." This small group study is meant to be a companion for grieving people of faith, using the Bible as a guide. Each study uses a scripture story & joins it to a part of the grief journey, loosely correlated with the 6 stages of grief. If you are interested in learning more about this series or taking part in it, contact Deacon Allison or Pastor Krais. We are happy to help you discern if this is right for you.